Contact our reps directly for faster service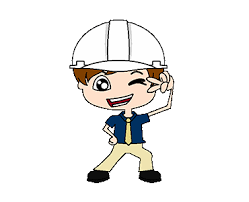 Guy Guillermo
Unistrut Hawaii Manager since 2006 overseeing sales personnel and field operations for Unistrut Hawaii's installation projects.
---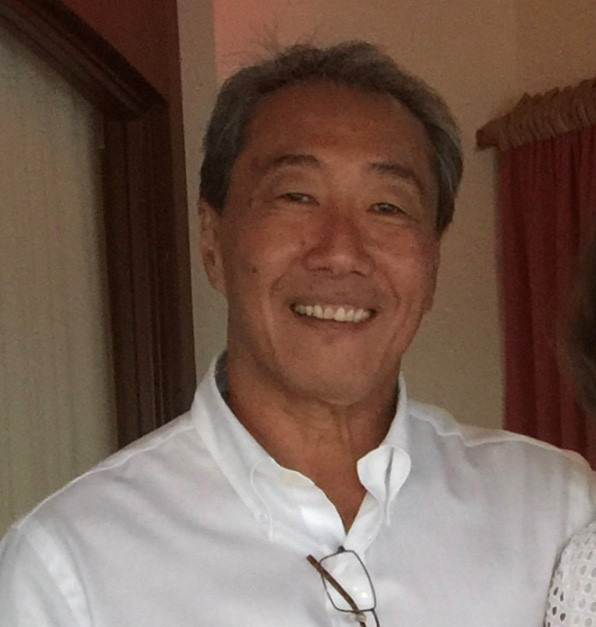 Kurt Yamamoto
Unistrut Hawaii, Outside Sales Representative specializing in General Contractor's and Unistrut Furnish and Install projects. Project Manager for the Unistrut Hawaii Installation crew works with General Contractors in all phases of the Construction process.
---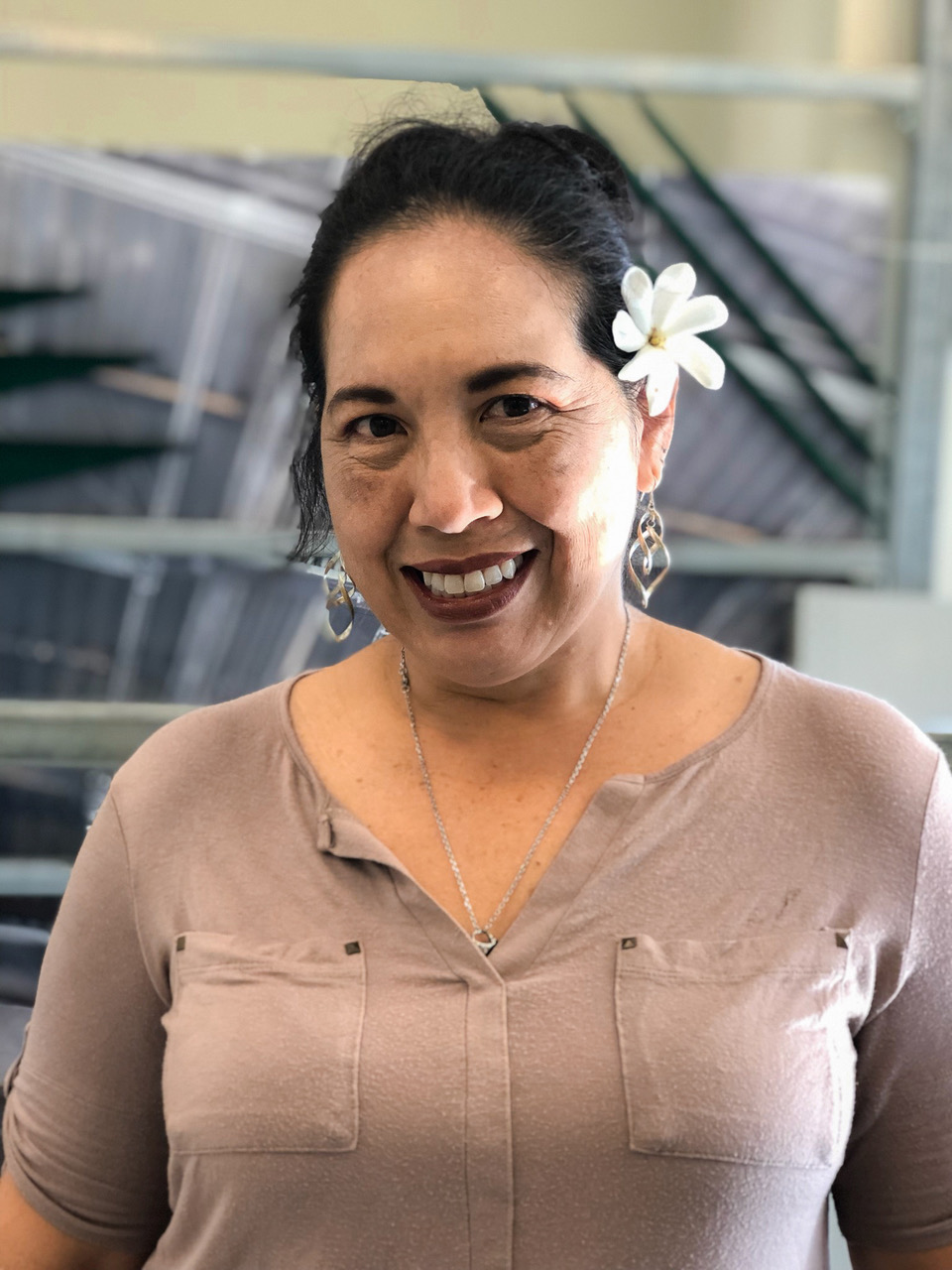 Liana Bisch
Outside Sales Representative, Unistrut Hawaii
Liana has worked with several facets of construction in different capacities from project management to a manufacturer's sales rep. Besides her project management and sales & marketing background, Liana also has experience in spec writing with architects and engineers. In the past few years she has been a business development consultant for the private sector with clients in Hawaii and Guam. She is focused on being "solution based" and sees challenges as opportunities.
Contact Us
We can only quote and deliver product to the state of Hawaii, Guam & the Pacific Rim. If you are looking for service outside of this click here.