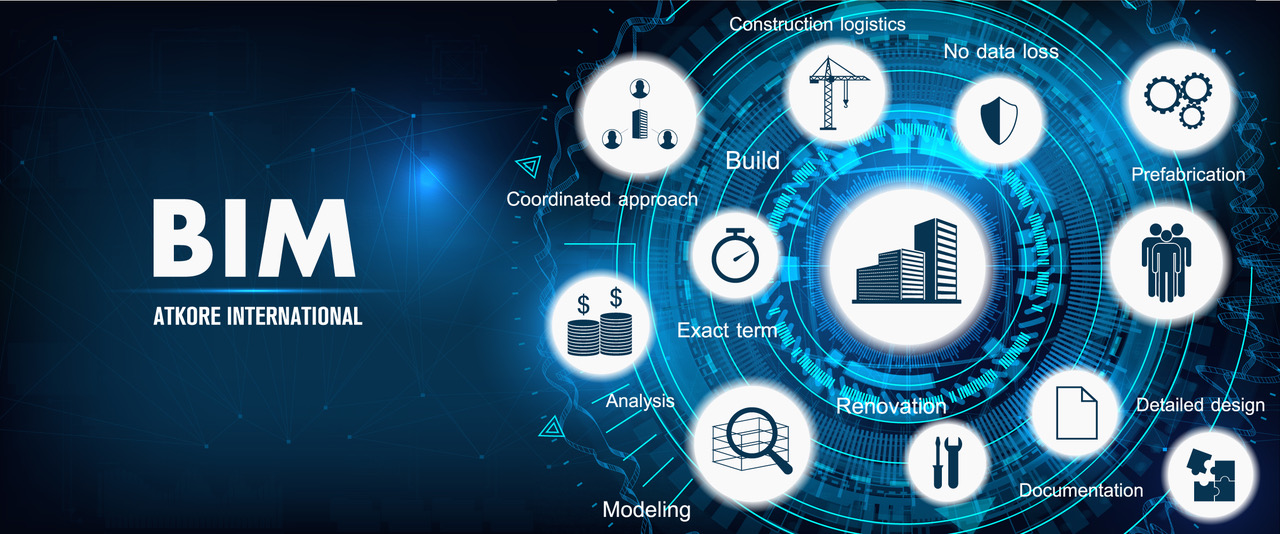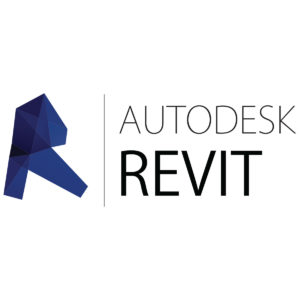 Atkore is pleased to present a custom integrated toolbar to the 2018 Revit software package, free to anyone who wants to download it. This new Revit toolbar by Atkore allows contractors, BIM designers, and more to access all of Atkore's product families without leaving the Revit software. There's no need to download individual files when all BIM families for Atkore and its brands are right at your fingertips!
Download, install, and launch the toolbar in Revit only one time. After the initial launch it will automatically be running in the background and can be accessed for use in any project.
The toolbar is completely customizable from one project to the next. That means you can select which Atkore families are loaded into the toolbar for the project. Think about it, you'll be able to load all conduit products for one project and then switch to cable tray later in the same project or the next without having both product types sitting in the library slowing your program down.
The toolbar is automatically updated every twelve hours giving you access to all the latest objects/families as Atkore releases them. There's no need to search multiple websites for content. Everything is right at your fingertips within the Revit software via the custom toolbar.
Within the toolbar you'll be able to find BIM families and models for brands such as Allied Tube & Conduit, Columbia-MBF, Calconduit, ACS/Uni-fab, AFC Cable Systems, Kaf-Tech, Calbond, Calbrite, Cii, Cope, Eastern Wire + Conduit, Heritage Plastics, Konkore Fittings, Power-Strut, and Unistrut.